Mike & Jo Baird have worked in the hunting industry for over 34 years. They are the owners of B&B Taxidermy in Houston, Texas which specializes in mounting american, african and exotic animals, as well as designing customized trophy rooms.

Along with their son Frank, they have traveled many continents guiding their customers on safaris and other hunts.
Mike has been hunting from an very young age. Always loving the outdoors, and specificly the whittailed deer. In 2007 Mike and Jo decided to bring thelove of hunting to other familys and clients by opening the Triple B Ranch.

Ranch Manager & ​Head Guide



Nick has 27 years of experience in the hunting industry. He worked as a taxidermist for 7 years with B&B Taxidermy before getting into guiding. This is Nick's 18th year as a guide. He's worked for ranches all over Texas and Missouri guiding hunts from Whitetail and to all types of Exotics.

Nick is Mike's younger brother and they share a love of all things hunting. He is a husband and father of four.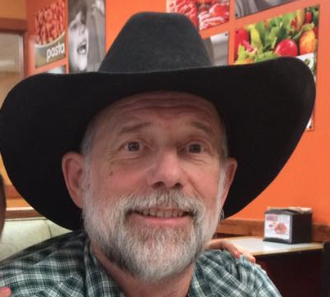 Carl Williams started in the taxidermy business at the age of 16, and retired at the age of 58. He now practices taxidermy on the side.
He has guided hunts for many years for multiple hunters, as well as acting as a guide for special needs children for over 18 years at DD Ranch in Smithville Texas.

Carl has taken hunters to Canada for caribou, New Mexico for antelope, as well as guided on several exotic ranches through out the state of Texas.